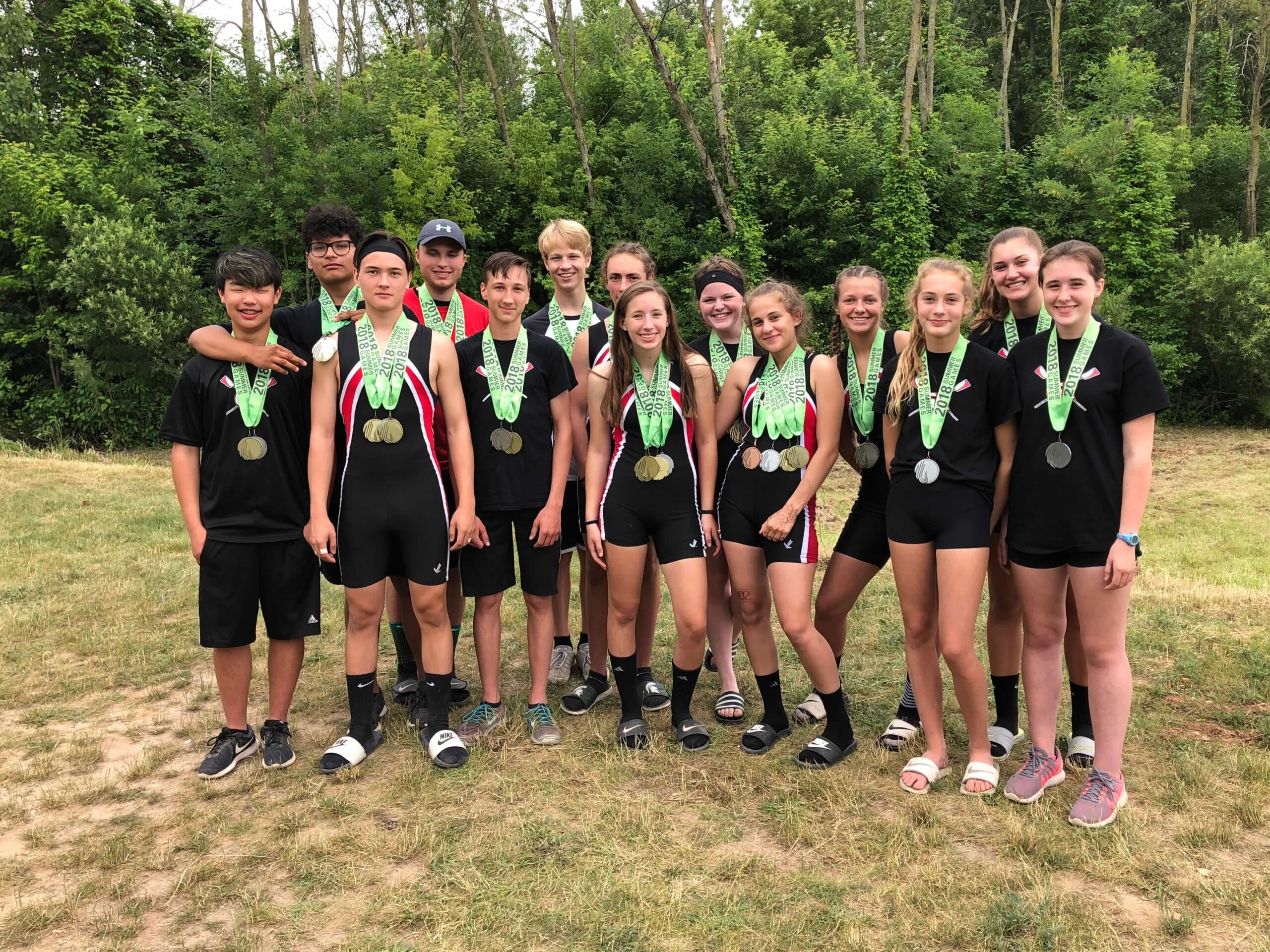 A sport they will love!
Grand Rapids Junior Rowing is the Grand Rapids Rowing Club's youth program and is open to 8th – 12th grade students in the Grand Rapids area. Junior rowing develops self-confidence, promotes physical fitness, and builds teamwork.
Our team practices at the same time and travels together, but is split into two levels for training and racing, based on experience:
The novice squad is for athletes in their first year of rowing (including those who are new to the sport). The novice program focuses on developing rowing skills and preparing for races against other novice crews at local and regional regattas.
The varsity squad is for athletes with a year or more of experience and is a focused on training for local, regional, and, occasionally, national level regattas.
Meet the coaches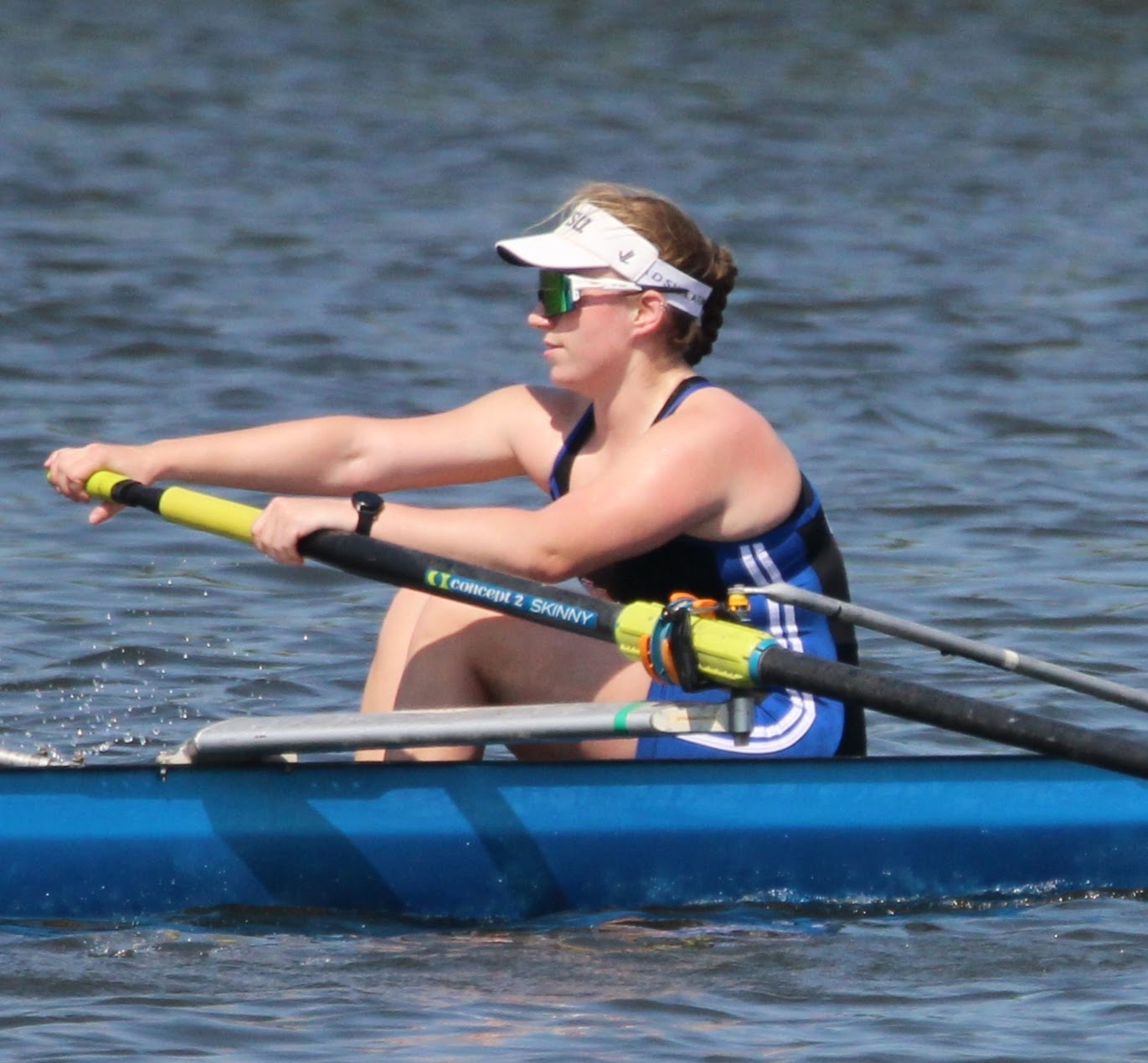 Rebecca Kelly
Rebecca has a Bachelors in Health Science from GVSU and rowed all four years in college as well as high school. She served as her team's wellness director and historian.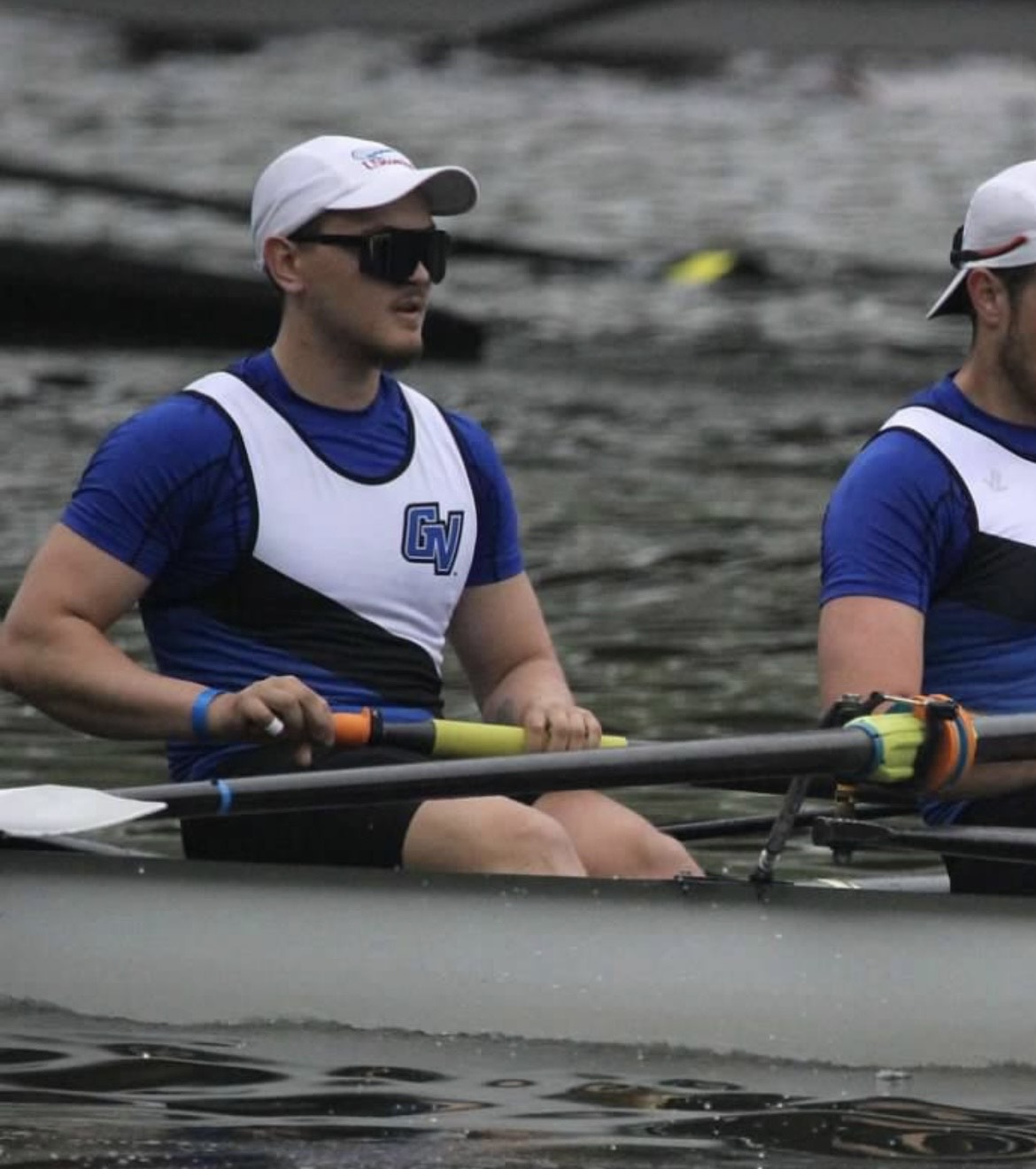 Jasper Lee
Jasper is a Finance and Statistics major, current member of the GVSU varsity rowing team and alumnus of the GRRC Junior program where he was captain of the Varsity team.
Winter Conditioning
Our coaches will work with athletes on conditioning and technique during the colder weather to prep them for spring rowing. Workouts will include erging (rowing machines), weights, and/or cardio on the White Pine Trail (when weather permits).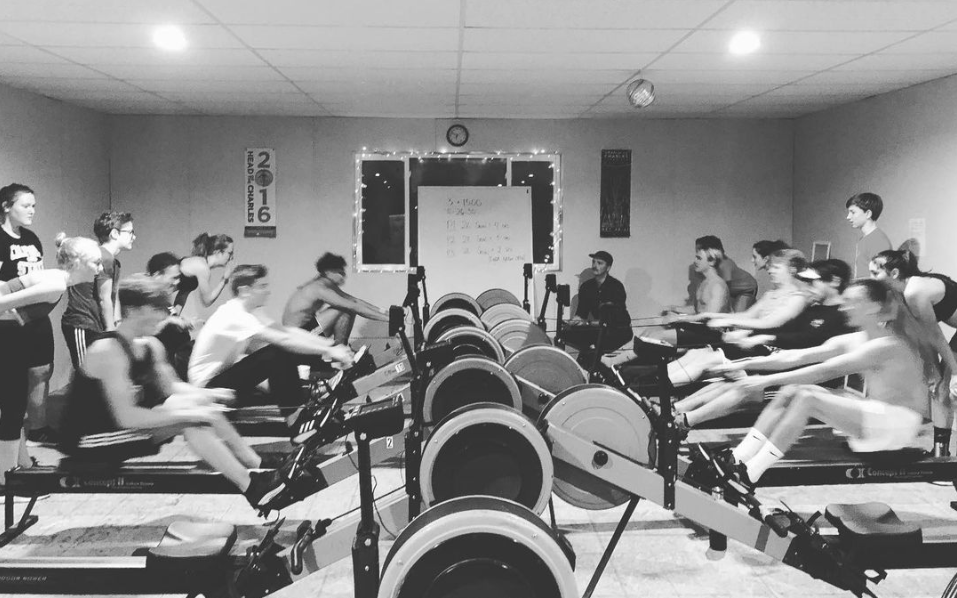 The boathouse does have a generator for lights and minimal heat, but there is no running water so please send rowers with a water bottle and appropriate clothing.
Practice Schedule:
February 13 – March 25, 2023 (22 sessions)
First 2 weeks: Tues, Thus, 5-7 pm, and Sat 10 am-12 pm
Last 4 weeks: Mon, Tues, Thus and Sat (same times)
Location:
All practices take place at the Grand Rapids Boathouse at 291 North Park Street NW (the entrance is shared with Greenleaf Landscaping).

Competitions:
We anticipate one "ergatta" at the end of the season – an indoor competition with other local teams on ergs. Your coaches will discuss specifics with the team.
Cost: (tentative)
$160 for training program-coaching costs
Registration:
Registration is now available. Payment can be made online or dropped off at the boathouse.