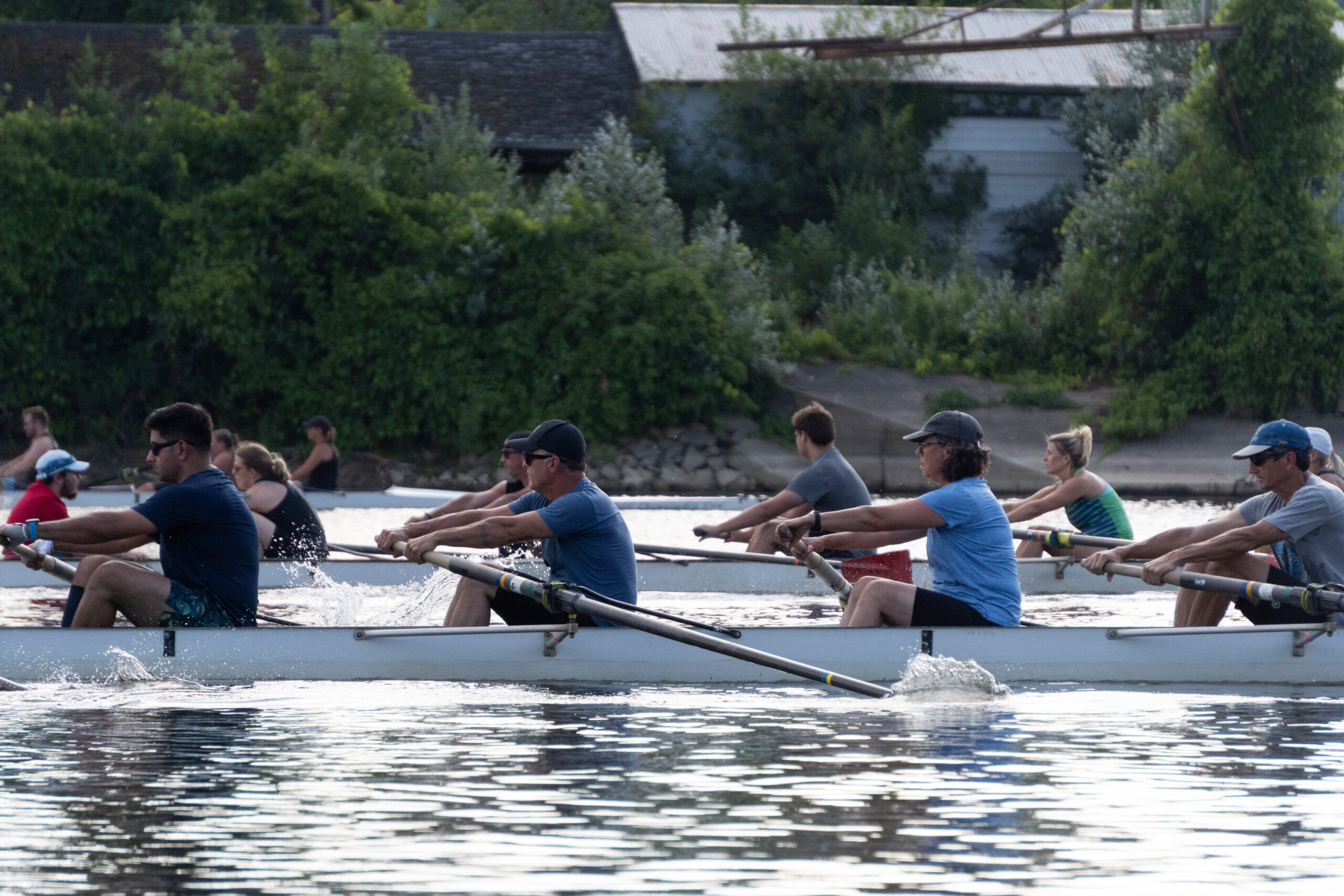 Rowing will change your perspective
Rowing is work, but it's also joy. As you move to the catch and then drive your oars through the water, you'll understand the power of moving in sync, you'll appreciate how much it strengthens your body, and you'll do it all against the peaceful backdrop of the Grand River.
Club News
Club members: join us for the December planning meeting
The 2022 December Planning Meeting takes place this Saturday, December 10, from 8am -12noon at the Phoenix Society Office at 525 Ottawa NW. This is a chance to take part in shaping our 2023 rowing season. All member voices are …
Bye bye, dock!
We say this every year, but it really does take a village on Dock Out Day! 👏 This past Saturday there was plenty of heavy lifting, problem solving, drilling, muddy boots and pants, as well as cleaning and organizing. This …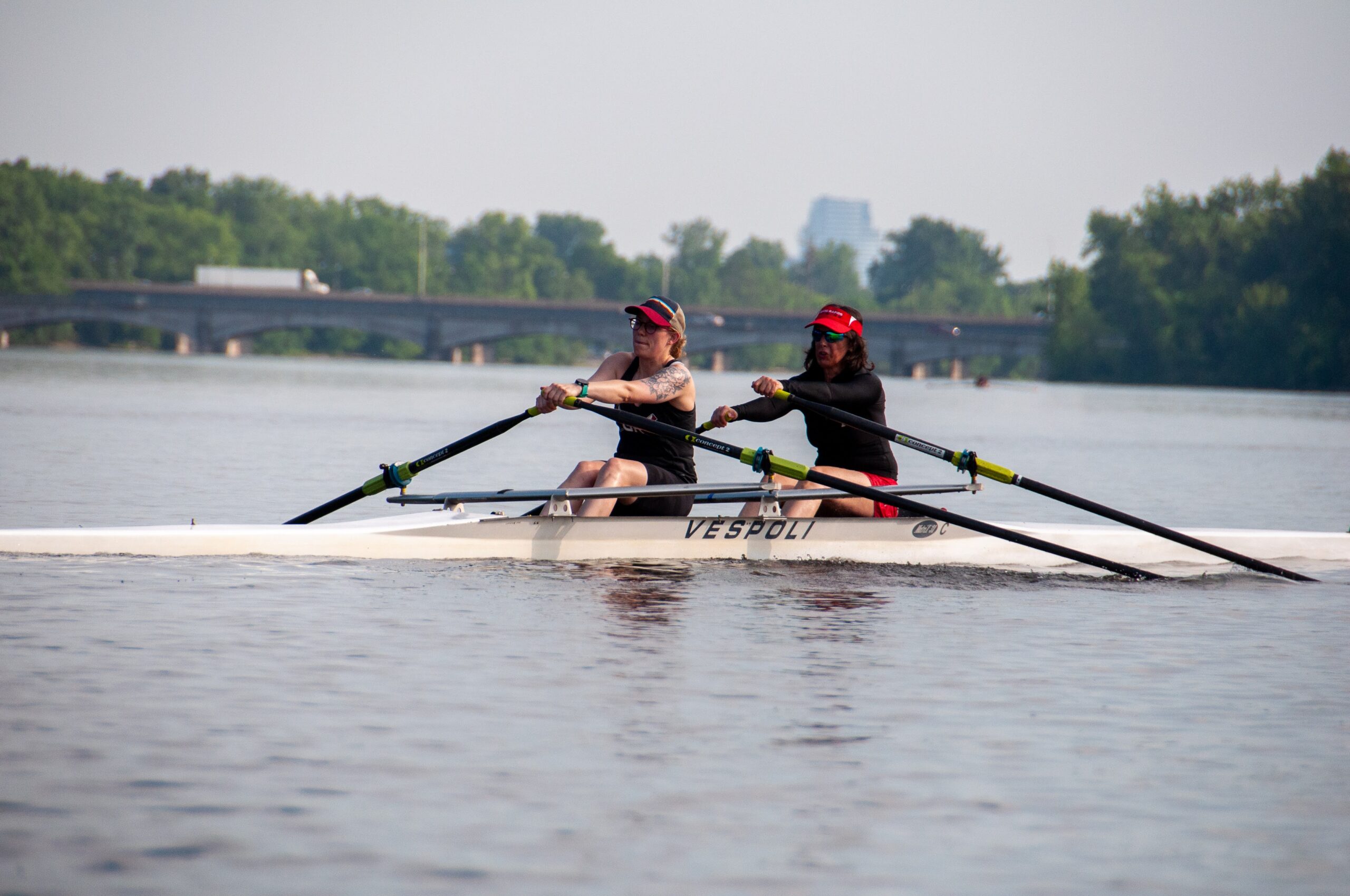 Row
Looking for a club to row with? We always welcome new members to join us on the river.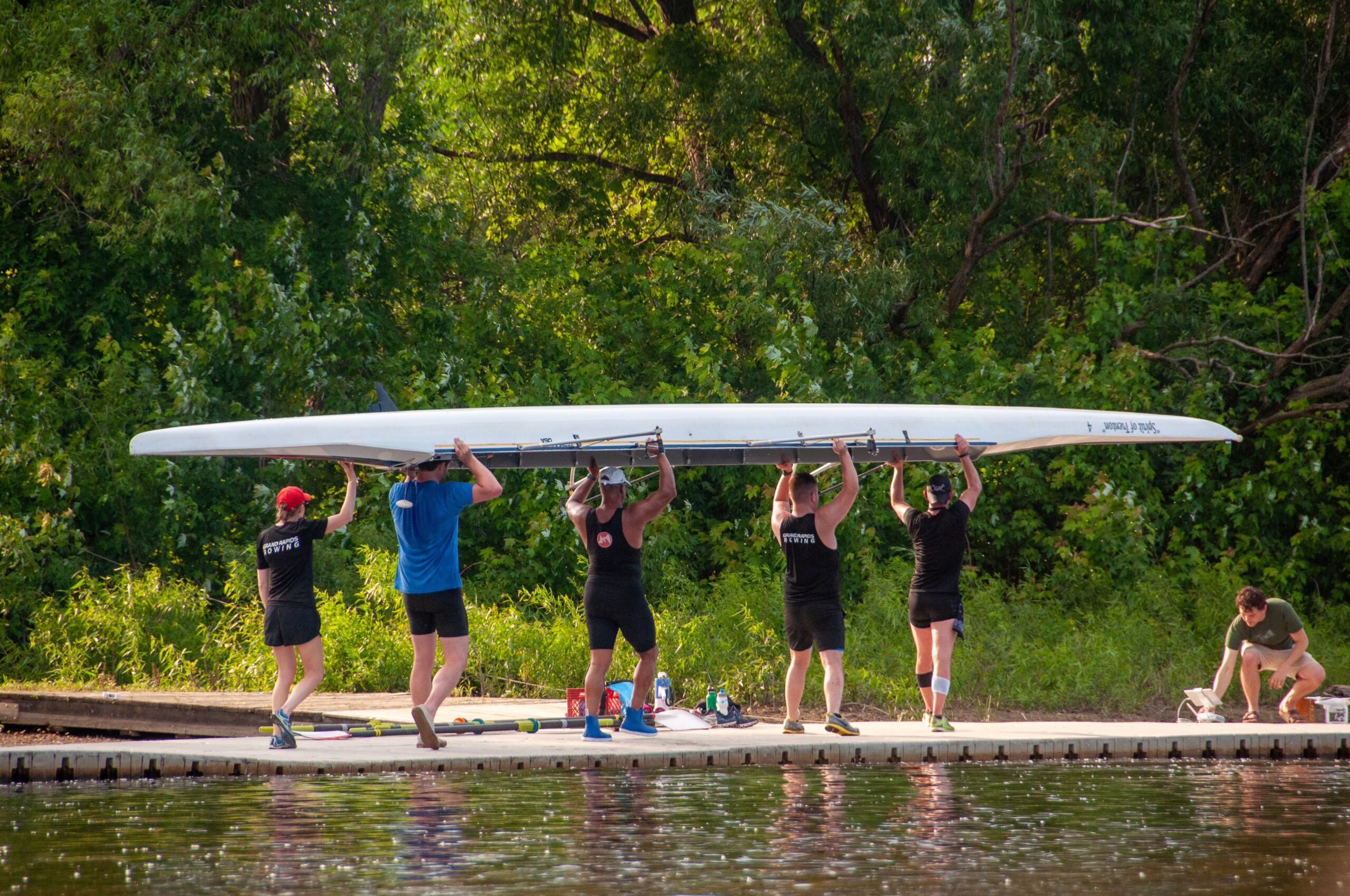 Learn
We offer several Learn to Row days and classes each season to help people in our community discover this amazing sport.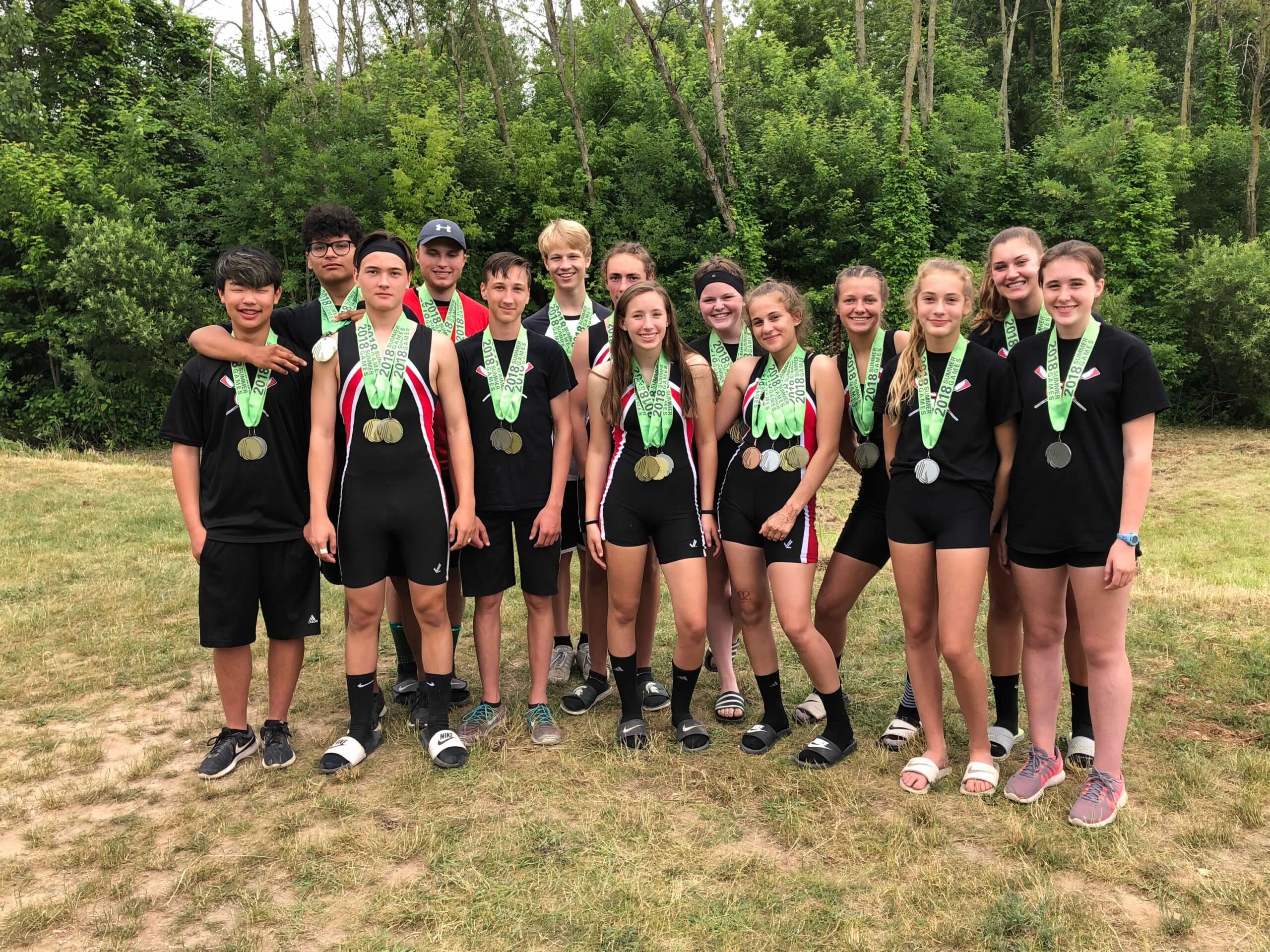 Compete
Our Junior and Masters teams compete in several regattas during the spring, summer and fall seasons.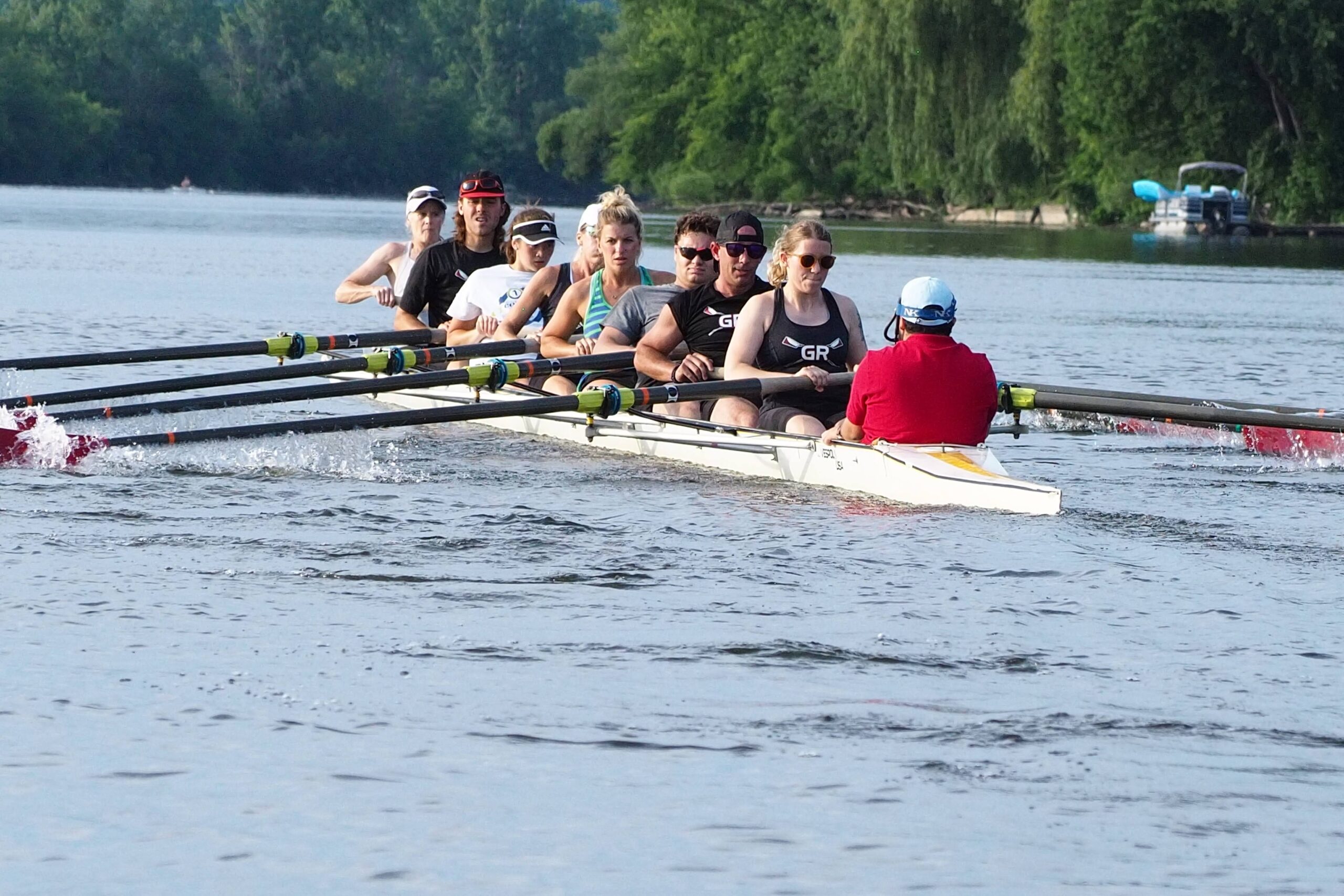 Relax
Well, at least row at a more relaxed pace by taking part in our recreational row sessions.