Hosted by the Grand Rapids Rowing Club
The official rowing event of the 2023 Meijer Michigan State Games
June 10, 2023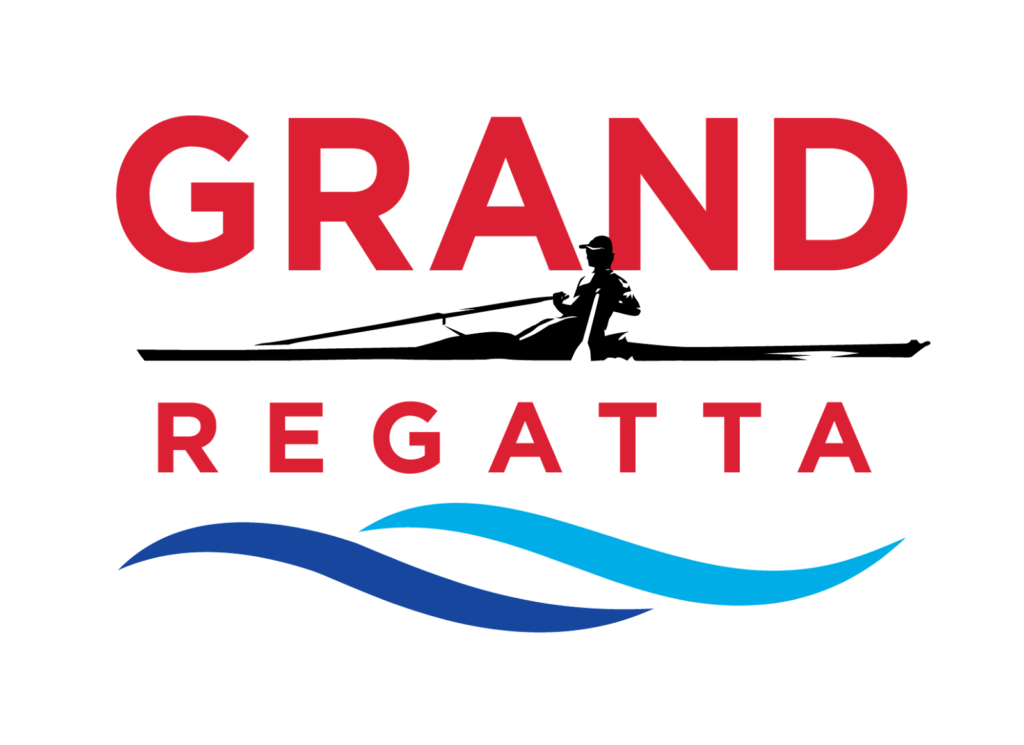 The Grand Rapids Rowing Club welcomes Junior and Masters teams to compete in a 1,000 meter sprint race on an outstanding stretch of the Grand River. The Grand Regatta has been a highlight of Grand Rapids' sporting and social calendar for over 30 years. In 2017 we moved the regatta to The Grand Rapids Rowing Club boathouse at 291 North Park NW, on one of the most picturesque stretches of the Grand River. This ideal location, just north of downtown Grand Rapids, provides a perfect backdrop for an exciting and enjoyable day. As one of the longest running rowing events in West Michigan, the Grand Regatta is a much-loved tradition for competitors and spectators of all ages.
The Grand Regatta attracts hundreds of competitors and spectators each summer. With approximately 30-40 races, everyone can expect a full, fun day of racing.
In 2023, we are proud to host the regatta as the official rowing event for the Meijer State Games of Michigan, which are scheduled to take place throughout our great city during the month of June.
Registration for the Grand Regatta is open on Regatta Central.
SPONSORS
Grand Regatta Platinum Cup
Silver Cup
SPONSORSHIP
Support the future of rowing on the Grand River by sponsoring this landmark event! Learn about our dreams for broadening the reach of rowing in Grand Rapids.
Learn about sponsorship opportunities here (Download).